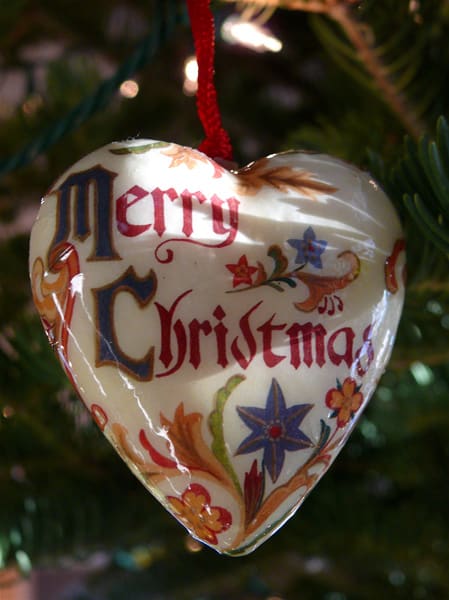 Merry Christmas everyone! A little walk over the weekend had me peeking in the shop windows of my little town. We live in a very small town, next to a couple of much bigger ones. It's the best of both worlds. I can get my big city fix and yet I know most of the shop owners and they know us. Their windows glow with the season, but on a very small, sweet scale. If you'd like a peek into the show stopping windows of New York City, visit Susannah's blog here. She has taken some really incredible pictures of the fabulous holiday windows in the city that never sleeps. Make sure to have look – you have to scroll down a bit to December 13, to begin the parade of fabulousness. Just dreamy.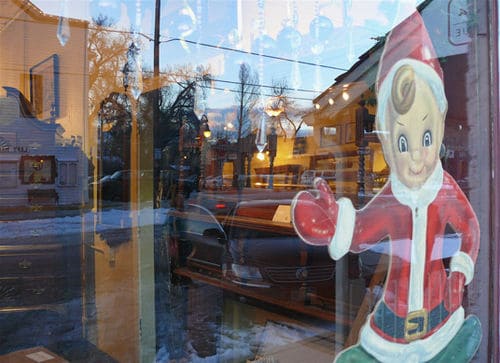 But in the meantime, stroll with me for a minute…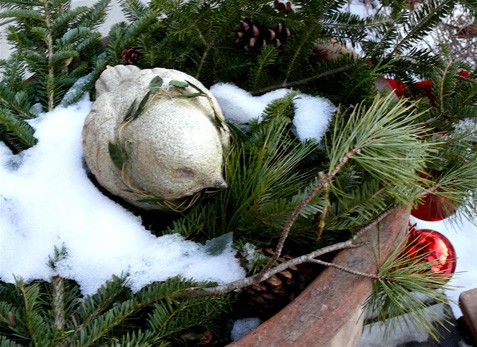 …count your blessings in the small, hidden treasures of the season…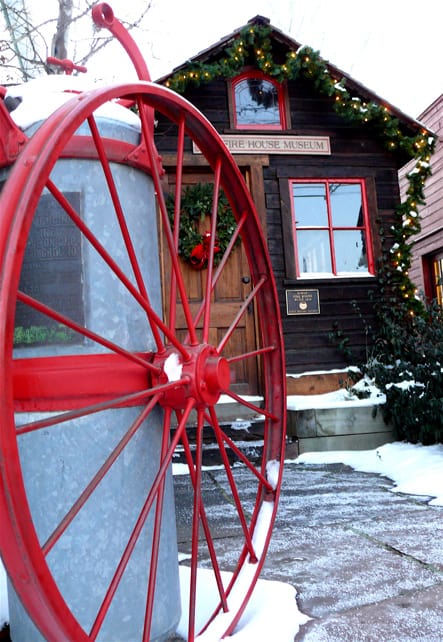 …celebrate what makes your neck of the woods unique…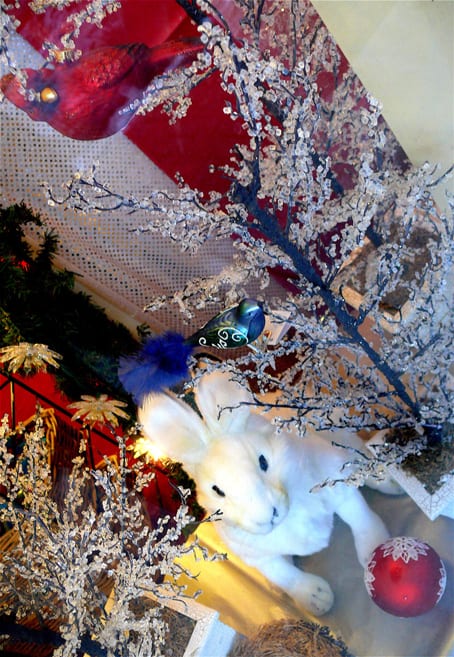 …there are small creatures…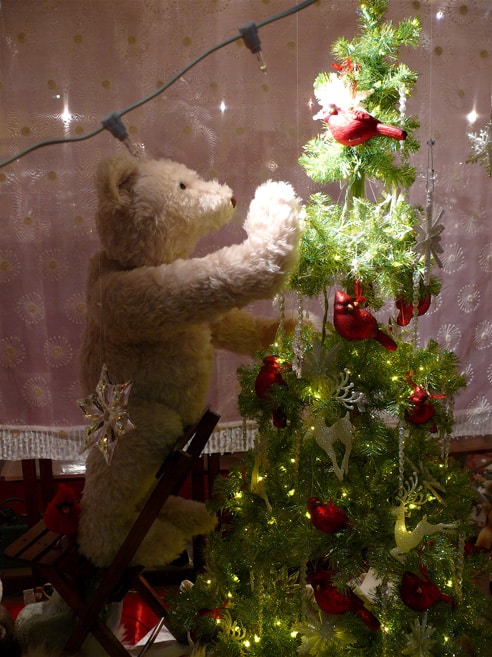 …doing the sweetest things…we just have to look closely. 
May the blessings of the season be yours.