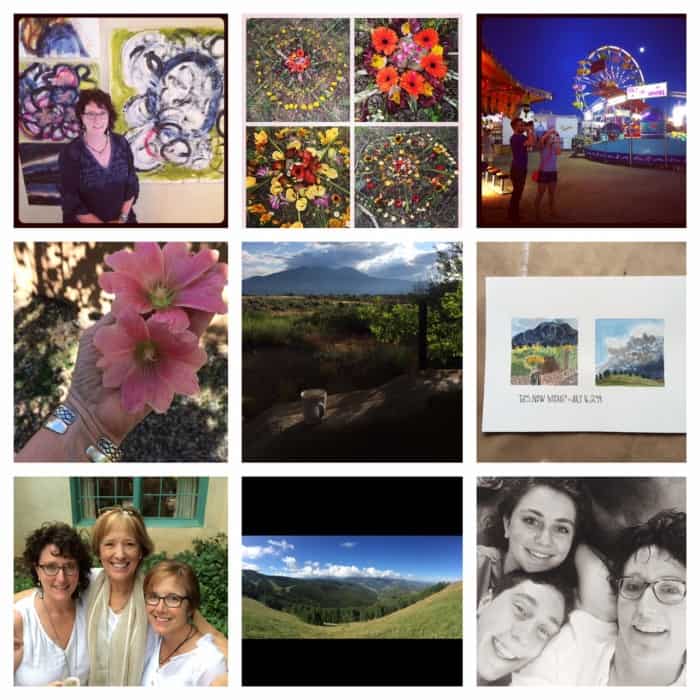 I'm having a hard time letting go of summer. As the light shortens and the air crisps up in the morning, I just want to clutch the edges of the summer light with a pleading, "no, don't go"! It was a very, very fun summer. And the weather here much like I remember it as a child, warm but not in the 90's for weeks on end like the summers of the last 10 years. Really, just perfect.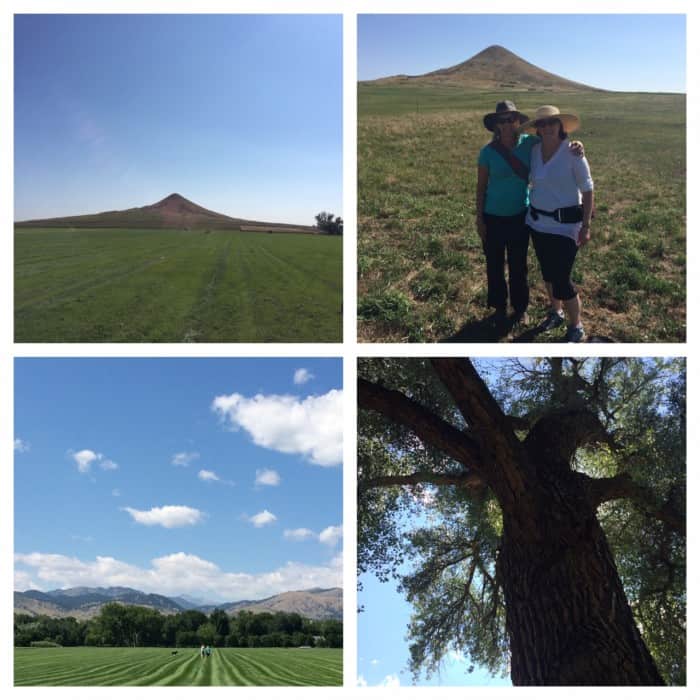 We had lovely rain off and on all summer and so the land still has the lush look of spring…it just makes me so happy! And bonus: no forest fires or floods! Our community really needed a break from the natural disasters of the past two years. My hip continues to heal and I just keep getting stronger, which made the long plains walk and hike with friends this week a total dream. Counting my health blessings everyday!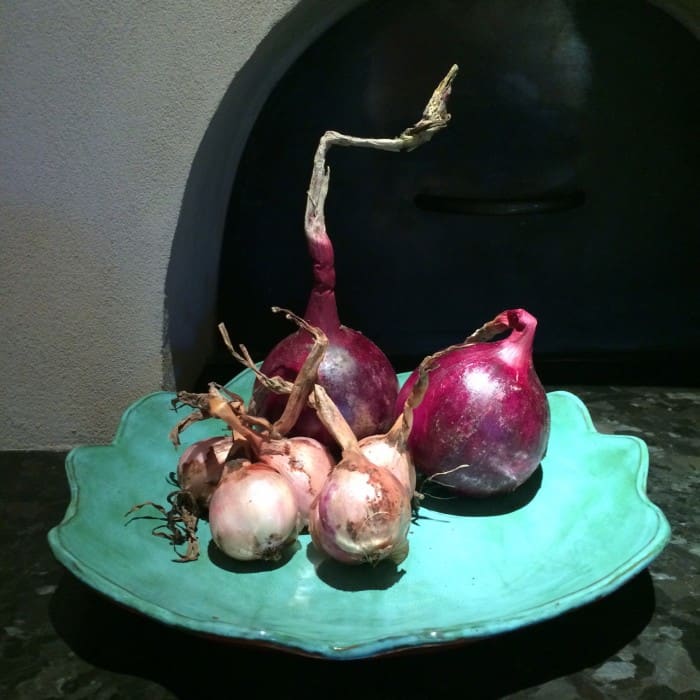 But I can't resist the call of Autumn forever. These gorgeous onions from a friend's garden are the fruit of the short summer months and I'm so appreciative. I can hear the nearby middle school marching band striking up a tune and I'm feeling and hearing the coming of Autumn…each season with it's own blessings. Soups and grey days against the turning of the leaves will cozy up to my heart and I'll enjoy them too. But seriously summer, can't you just stay a little longer? Autumn won't mind if you borrow a few weeks from her.