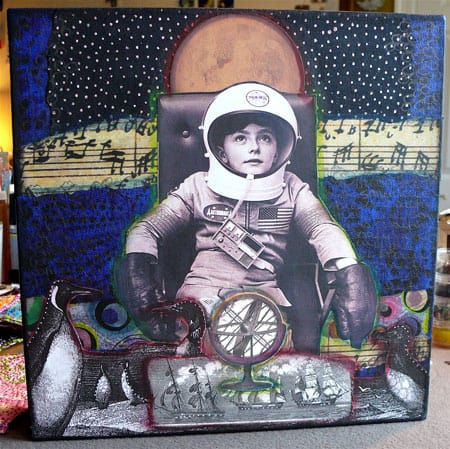 sweet love
deep love
everyday love
passionate love
forever love
our love
This past week we celebrated our 20th wedding anniversary. I made this little painting for my husband who is an inventor, an explorer, passionate about his work, fierce protector of his family, my biggest fan and all around great guy. I was inspired by this quote from one of my favorite BIG thinkers, Carl Sagan:
"Somewhere, something incredible is waiting to be known." 
It seems like a wonderful guiding principle for anyone's life and our 20 year partnership. 
Happy Anniversary, my love. I can't wait to see what the next 20 years will bring.