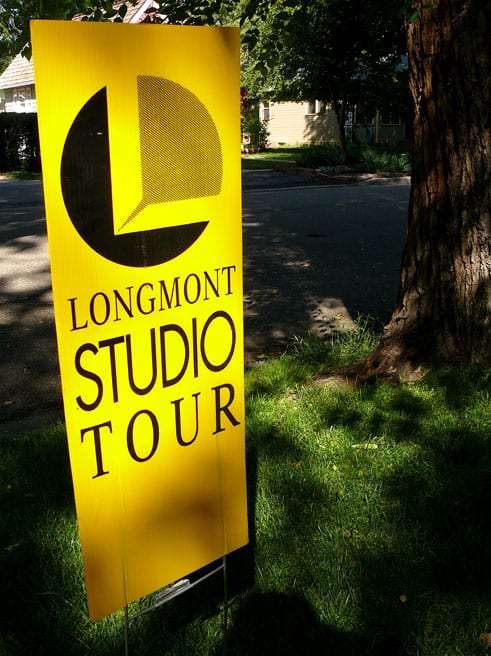 A great time was had by all at this weekend's studio tour….
…here at Casa Rodrigivitz. Stephanie has a wonderful home that graciously accepted scores of people who
popped in for a look at our art.
…this is one of my favorites…
…check-out the color of the marigolds and the bathtub(!) on this shrine…!
…while my domaine of travel journal kits, altered postcards, charm bracelets and iPod cases cozied up to the window.
…at her amazing garden goddesses…..
…and wildly creative planters. Aren't they fabulous?!
…these beauties….
…and these incredible lava lamps of color…..
…with a very hot torch and these magical glass wands of color. I want to do THAT!
All these amazing artists within 2 lovely blocks of each other. It's the neighborhood I've always dreamed of and I was thrilled to get to visit for the weekend.
Thank you Lisa and Stephanie for your friendship. You are both an inspiration to me.