The kids and I have flown the coop and headed to the beach for a couple of days. I KNOW! This has been the craziest travel summer I have ever had in all my 51 years. And I have to say I'm loving it! When I planned this little getaway last February it seemed like a great idea. End of summer boredom (for kids, not me), a little time at the beach, R and R. But I hadn't really thought about how all the travel would come so close together. When I posed the, "maybe we've been too busy and we should skip the beach" question to my kids they both looked at me and said, "mom, that is the stupidist idea I have ever heard." So here we are.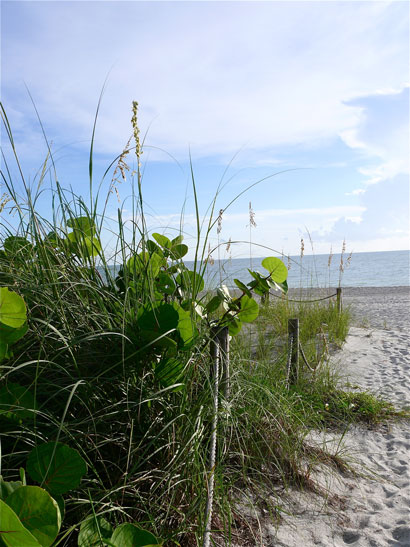 The view from our cottage porch This is the little path leading from our cottage to the beach.
Long white sand beaches here on Captiva Island in Florida.
There is lots of this,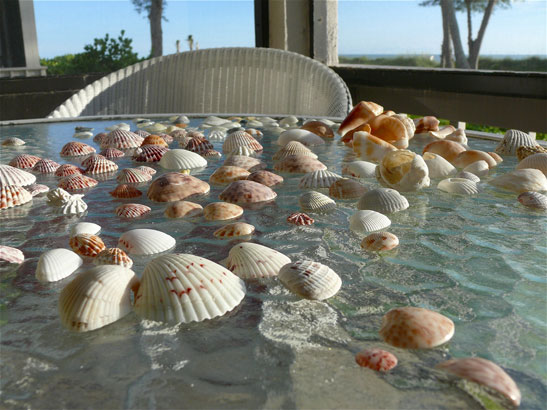 and this, and great shelling. More about the Sanibel Community Center's shell club later.
The waves and sky shine their summery call.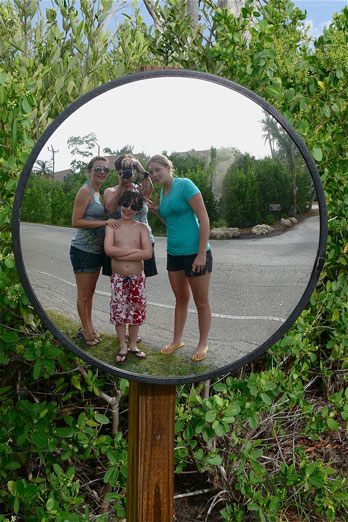 Everywhere I've gone this summer I've seen these traffic mirrors. It's amazing, they seem to be everywhere. So another portrait. My lovely niece Taylor is traveling with us.
And another day is done as the sky lights up pink on the beach. Soon, very soon the backpacks will fill with books and 10th and 5th grade will begin in our house. Homework, shorter days and school lunches. I'm digging this last bit of summer. Hope you are too.