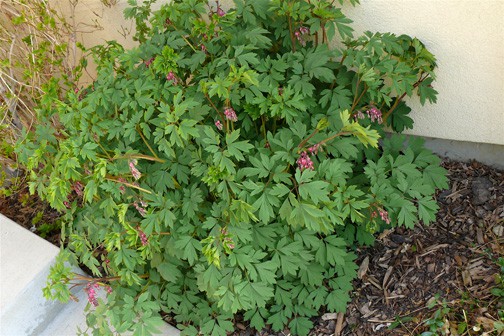 I love this plant. It's a hardy soul. I bought it in a 3″ pot when we first moved in about 9 years ago and despite frigid cold and searing heat, it's thriving. It blooms early and then dies back. But it's tender pink hearts inspire me.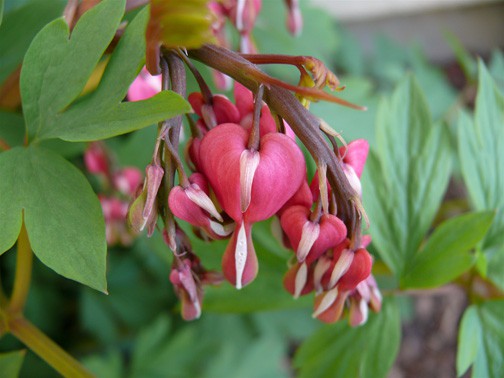 How can a little flower be so perfect? It's little cluster of cousins all hang together, yet each one so individual.
I've got spring fever.